A new patch is now available for Steam!
It includes a few tweaks to gameplay, bug fixes and Audio fixes!
---
Gameplay:
Fix Backtrack softlock inside the Autumn temple.
Fix Slide deadlock in Ostara region.
Fix Iris in the autumn temple not opening when backtracking.
Remove monolith inside Lammastid city.
Add one extra chest.
Fix camera zoom while changing costumes.
Fix AI getting stuck after a while on low-end PC.
Update credits.
Achivements:
Fixed the "Distracted Intollerent" Achievement, now matching 100% the description.
The "Speedrun" Achievement is now easier: load times and cutscenes are no longer counted in the played time.
The Achievement for unlocking chests now count ALL chests, not only chests that give coins.
Fixed the "Heart Breaker!" Achievement unlocking at 19 hearts instead of 20.
Audio:
Fixed issue with audio after playing the Winter Golem fight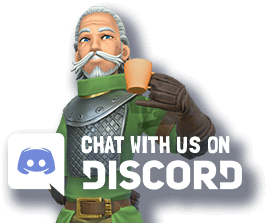 ---
Links: