Genre:
Adventure / Puzzle / Brainteaser
About The Game
Join PR8 in its journey to save its siblings. This cute robot will have to pass through a gigantic labyrinth, forests, flaming ruins and sea-side cliffs. Solve wide range of puzzles with an incredible variety of challenges while opening new paths towards answers and get closer to the exit.
The joyful protagonist PR8, will guide the player in a fun and entertaining way.
Sometimes PR8 will celebrate after he unlocks a new challenge, and when a puzzle becomes unsolvable PR8 notifies you in all the power of his cuteness that you have to go back in time and find another way around.
PR8 has a long adventure that awaits him.
---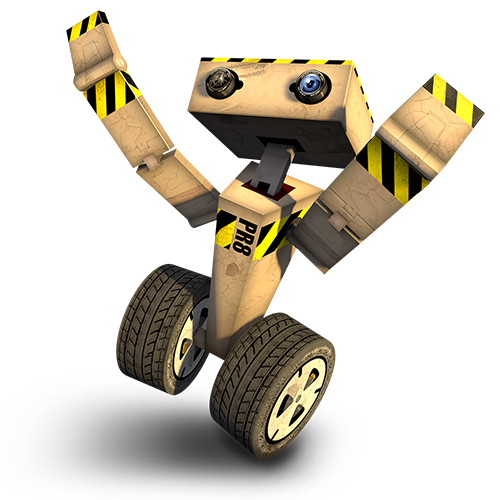 ---
PR8 and his/her surrounding environments are crisp and colorful. PR8 is wonderfully animated and the sound effects in the game, add to the level of immersion with the story and puzzles. […] The art direction and level design is impressive. […] this game really shines in the finer details.
---
The Gameplay
AfterLoop's core mechanic revolves around pushing blocks in order to form exits.
Unlike existing block pushing games, we invented a completely new original gameplay that we haven't seen anywhere else, the gameplay can best be described as a mix between Klotski and Sokoban, where the goal is to push interconnected blocks and other blocks with their own movement rules in order to open paths and find an exit.
All the challenges were hand-made, and truly created in away that requires no tutorials or whatsoever in order to learn and progress in the evolving challenges of AfterLoop's world.
---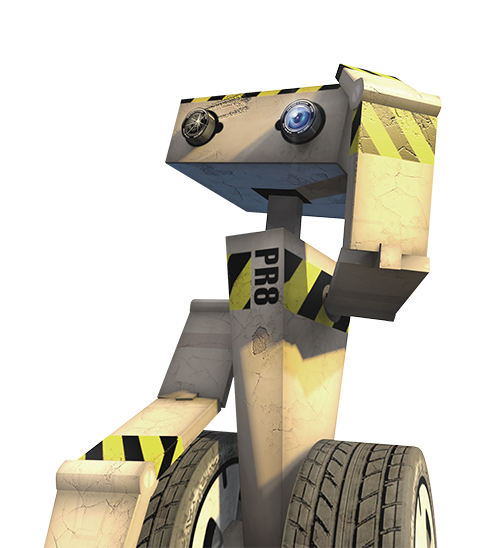 It's time to discover what's after the loop!
---
After Loop is spiritual successor of ROTE, a challenging puzzle game with simple mechanics and smart puzzles. We've extended the gameplay, adding lots of new features and made it more accessible to everyone while keeping the puzzles challenging and fun.
---
AfterLoop