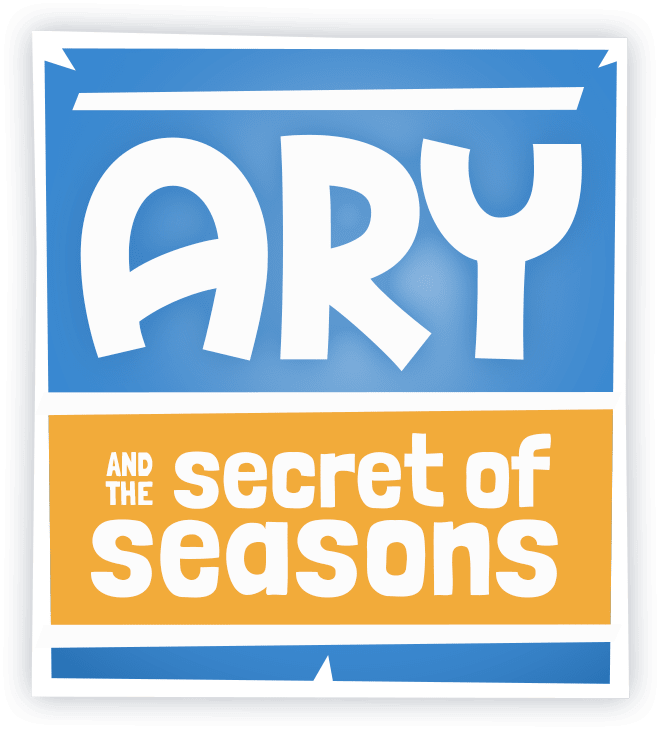 Ary and the secret of seasons is an adventure game introducing the possibility to navigate between all the seasons.
In this epic story, you will follow the journey of Ary across the world of Valdi. This young girl will join the guardians of seasons, an old organization traditionally ruled by men.
As a new season's guardian, her self-control and courage will lead her where no other guardian has been, and she will successfully restore the seasons in Valdi.

Meet Aryelle,
She is the daughter of Gwenn, the Guardian of Winter.
Her brother was supposed to replace her father and become the next Guardian of Winter, but unfortunate events made her as the only available option.
She's the first girl to join the Guardians of Seasons.
Everybody calls her Ary.
---
About the game
Ary has the power to open seasons spheres where and when she wants.
The season spheres are local zones where another season appears inside, she can open up 3 seasons spheres at the same time. Meaning that within the same area, Ary can jump from winter to summer.
It opens an incredible range of possibilities for amazing environmental puzzles and innovative gameplay.
Meet the Guardians of seasons
Dagdann, Brynn and Luchtann are the guardians of seasons. Every year, they meet in the dome of seasons to reinforce the seal that protects the world of Valdi.
Over the centuries, the beliefs about the legend of the evil mage has faded away, and no one believed about the guardian's duty anymore.
But Ary will join, and give a fresh breath to that wobbly team.
Meet the Prince
Prince Crocus is living in Lutece's Castle in the region of spring.
One of the most beloved princes in the kingdom.
He's beautiful, Intelligent, courageous, strong and incredibly rich.
Ary and the Secret of Seasons